CMMI Level 3
We've always believed in doing what we do best and staying true to our commitment of meeting the customer delight and innovation mandate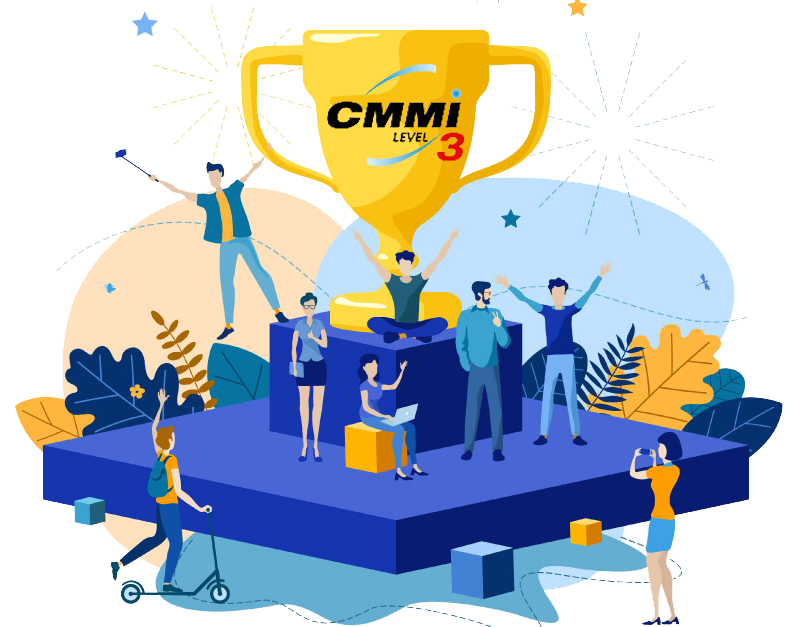 We Delivered Solutions Across 55+ Countries
Our global reach enables you to indulge in a truly world-class service!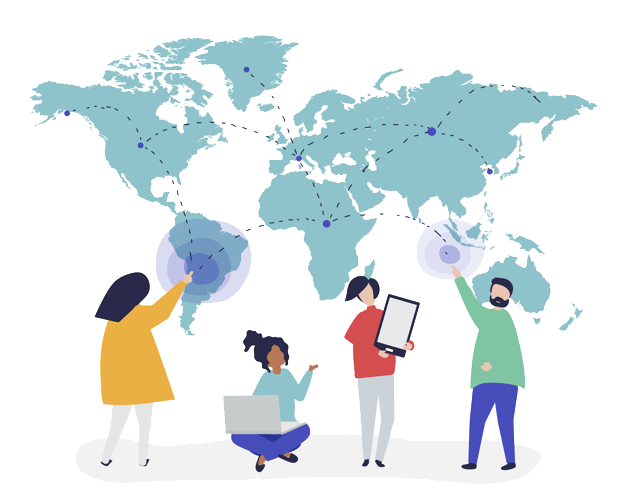 Award & Recognition
The essence of our glorious journey!
Accreditations that deliver confidence,
Awards that tell the story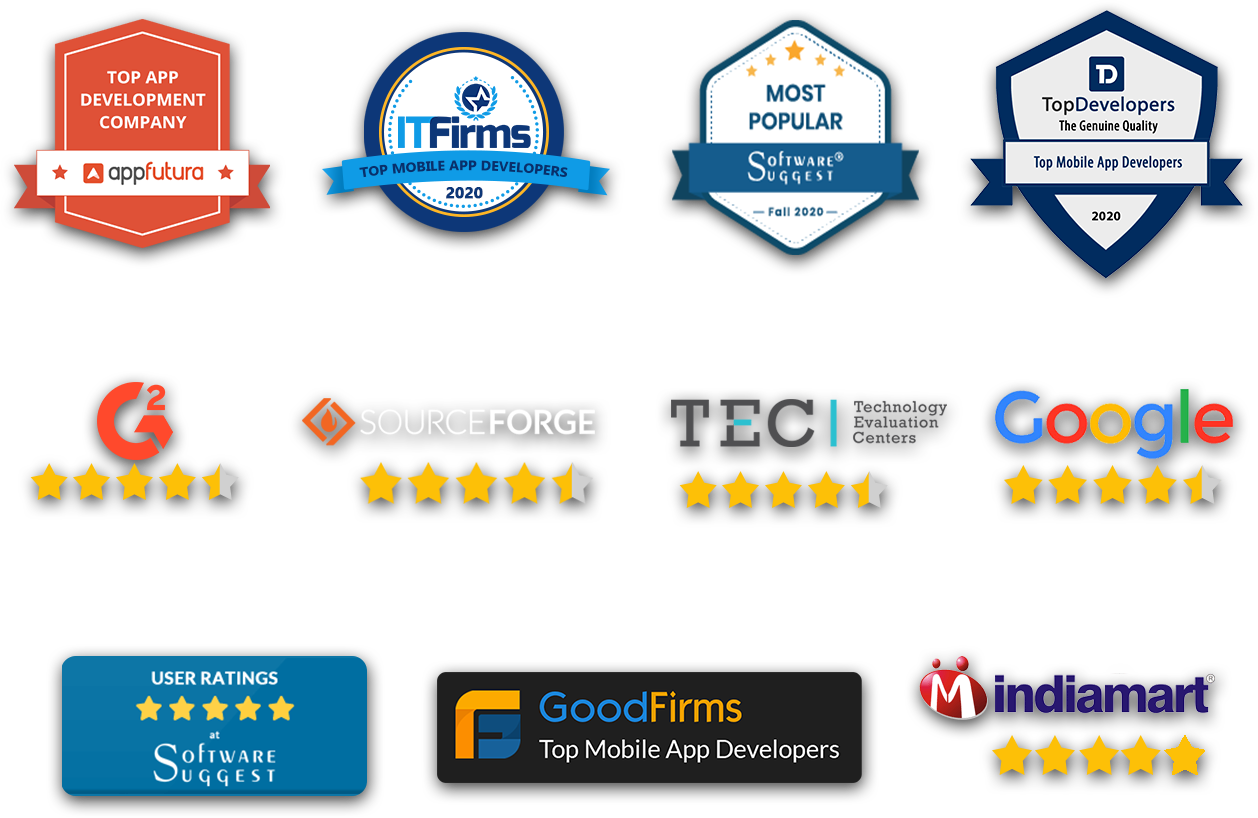 Domain Expertise
We are specialize in -
Digital Marketing Services
Your Business Needs Our Technology Based Solutions
Sankalp's strength lies in its wealth of Functional Expertise combined with Technology Leadership acquired over the years. Sankalp's expertise encompasses variety of operating systems and platforms, application servers, databases and numerous development tools that includes wide variety of IDE's and programming languages
Use JavaScript technology and HTML and CSS to tweak the appearance of web applications and enhance the aesthetics of your customers' digital experiences.
Resolve development problems by easily synchronizing various functions and enhancing the application's backend capabilities through seamless communication with NoSQL databases.
Integrate data from multiple complex data sources and manage end-to-end data integration to predict critical and actionable insights.
Convert web applications to cutting-edge mobile apps by facilitating mobility across popular platforms like android and iOS.
Infrastructure Development
We don't intend to brag, but we have world-class facilities that house over 75 specialists from where we have delivered over 4200 projects across 55 countries.
Our structured testing techniques mean you get flaw-less applications, no matter how complex the applications are.
What People Says About Us
Distinctively grow go forward manufactured products and optimal networks. Enthusiastically disseminate user-centric outsourcing through revolutionary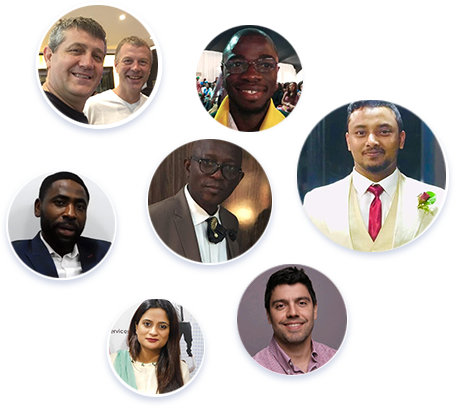 We've certainly had a positive experience working with Sankalp. I appreciate their teamwork, intelligence, domain expertise in app development which helped my business to bring it to the next level. I am very satisfied and have been a customer since that first phone call."

Lockdown has affected everyone's life in all possible ways. But my experience with Sankalp during the lockdown is so satisfactory. We had launched our website in the midst of this lockdown and Sankalp provided their services as per the schedule, without any delay. Thanks to Sankalp for providing their timely support during the lockdown."

Thank you for everything. My life got turned around when we got started the project. Day by day with the Sankalp's Ventaforce software, I got huge success in my business. Thank you all for putting up with me all this time. Your work is greatly appreciated."

It has been a pleasure working with Sankalp The timeous support and diligence in attending to the process. Highly recommend Sankalp as a software development partner We use it as a networking tool in South Africa."

On behalf of our team in Oceania Dream Fulfillers, the founding partners and leaders I take this opportunity to thank Sankalp for having assisted design and develop our software and mobile app."

About the company (Sankalp) itself is so transparent. I found the company while I was searching for good IT companies. I had send them an email through website and I was contacted by Sankalp team, was very friendly explained things really well. Had lot of doubts initially but it was perfect when our project was lead by Team sankalp, they understood the idea very well and was executed exactly the way we wanted, their app development team is also pro at their work. It was great my app was developed by sankalp and I look forward to work with them on future projects."

We are really delighted with the technological excellence, consistent performance, flexibility and support offered to us as a reliable app development Partner. The app reached 100+ of download in single day and also trending on Google Play store. thank you team sankalp for developing such a amazing mobile app."

We want you to know that everyone is fascinated and pleased with the work of your entire team. Working together with sankalp and it is has a very positive experience for us. We are very happy and overly satified with your app development process and as client, looking forward to your continued support with our future planned project."
We Are Committed To Building Solutions That Create Rewarding Results
Our Headquarters
Survey No. 440 - 441, 1st Floor,
Narpatgiri Chowk, Mangalwar Peth,
Opp. Ladkat Petrol Pump.
Pune - 411 011 (Maharashtra) - India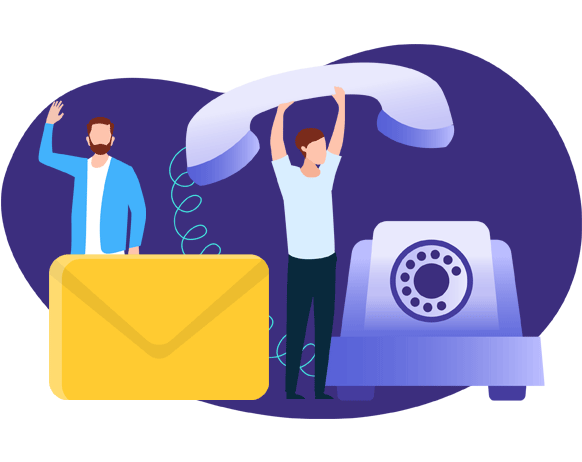 Association